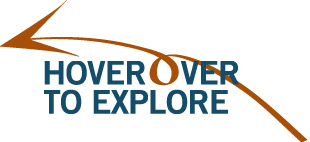 where the rubber meets the road. Here, our designers and developers bring our clients' visions to life.
Creativity starts here. Breakout space promotes collaboration and creative brainstorming.
chow time. Our team is refueled and focused after spending time in our full kitchen.
meeting of the minds. The perfect space to engage, pitch and revise internally and with clients.
take a seat. Teammates. Collegues. Friends. Our lounge is where we spend time getting to know each other.
the nursery. Where ideas are born. Collaboration and creativity are key ingredients whether we're working with each other or with clients.
think tank. From content creation and social media management, to planning brand-building events, this is the operations hub of our office.
war room. Strategic marketing decisions made here position clients for success.