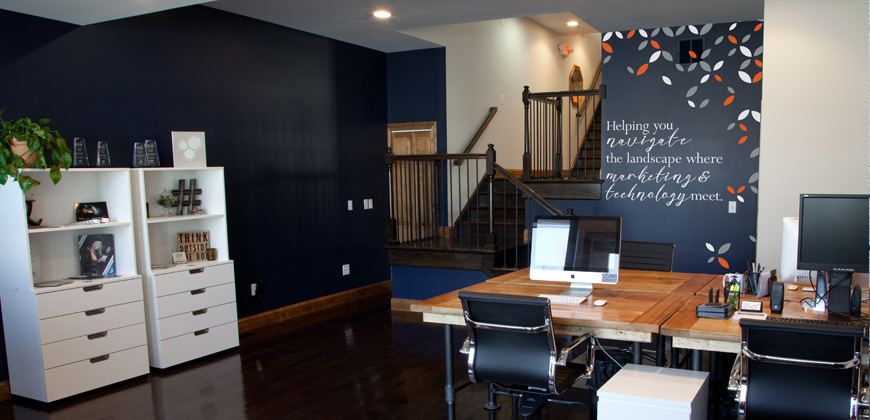 Our Story
Founded in 2003 by Jack Reager, BlackOut Design has always been about integrating technology with marketing solutions to produce powerful results.
Today, the award-winning agency works with clients ranging from small businesses to global industry leaders throughout the Mid-Atlantic region. Regardless of industry, size or geographic location, BlackOut Design's clients share one thing in common – they all desire a competitive advantage. BlackOut answers this call through comprehensive marketing strategies and data, engaging creative and a consistent return on their investment with BlackOut Design.
The team at BlackOut Design ensures every solution we offer is understood by every client and is able to be leveraged for their continual growth. We are happy to partner with a company for the long haul or simply provide marketing support and strategies that an internal team can one day own. Our agility allows us to customize our services to our clients' needs.
OUR TEAM
Ashley fields new business inquiries, assists with marketing tasks and client meetings, and manages client invoicing and payments.